«Discover Financial Services (NYSE:DFS) today announced that it has reached an agreement to acquire The Student Loan Corporation (SLC) for $600 million, or $30 per share. Separately and immediately prior to the closing of Discover's transaction, SLC will sell $28 billion of assets to Sallie Mae and $9 billion of assets to Citibank. Discover will acquire $4.2 billion of private student loans and related assets at an 8.5% discount, along with $3.4 billion of SLC's existing asset-backed securitization debt funding. The amount to be paid by Discover for the private student loan assets is subject to a post-closing purchase price adjustment between Discover and Citibank, which owns 80% of SLC's outstanding common stock.
Based on a quick search on SimpleTuition, Discover noted that their private loans are currently being serviced by Great Lakes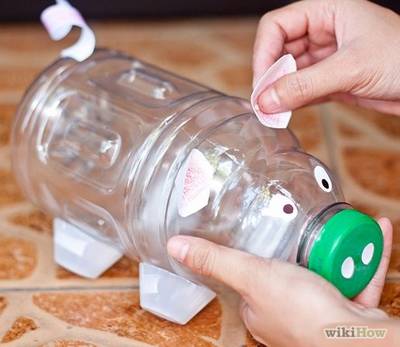 The private student loan business is an important part of Discover's direct banking strategy, and this acquisition will enhance our competitive position in private student loan originations, said David Nelms, chairman and chief executive officer of Discover. The transaction is expected to be immediately profitable for our shareholders.
Seguir leyendo